Latest News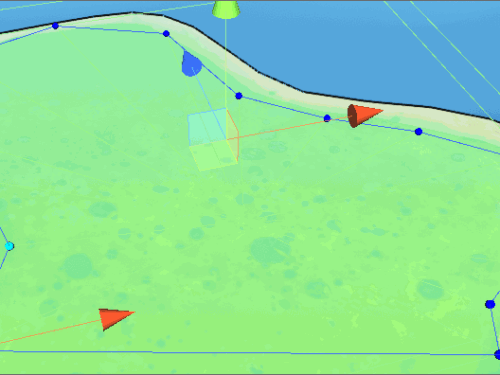 First let me introduce myself my name is Stefan Mensen and I'm the Art Director on this project. Somethimes you need a custom tool to safe yourself a lot of time. So that's what we did, we made our own "Grass creation tool" First we mark the area by notes and drop them on the […]
Read More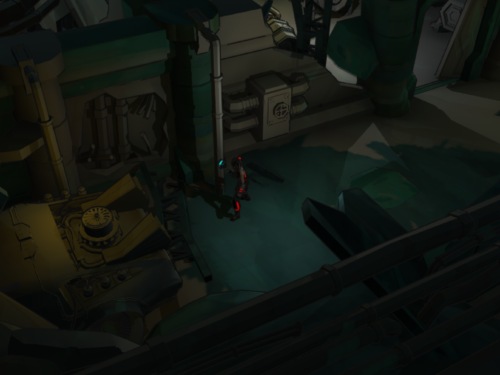 Hello World! This is our first post from OrionGames as we're finally unveiling the game we've been working on, codenamed Project Island. We're very excited to share our vision with you and we hope you can be a part of the creative process. Let us know what you think, what can make our game better […]
Read More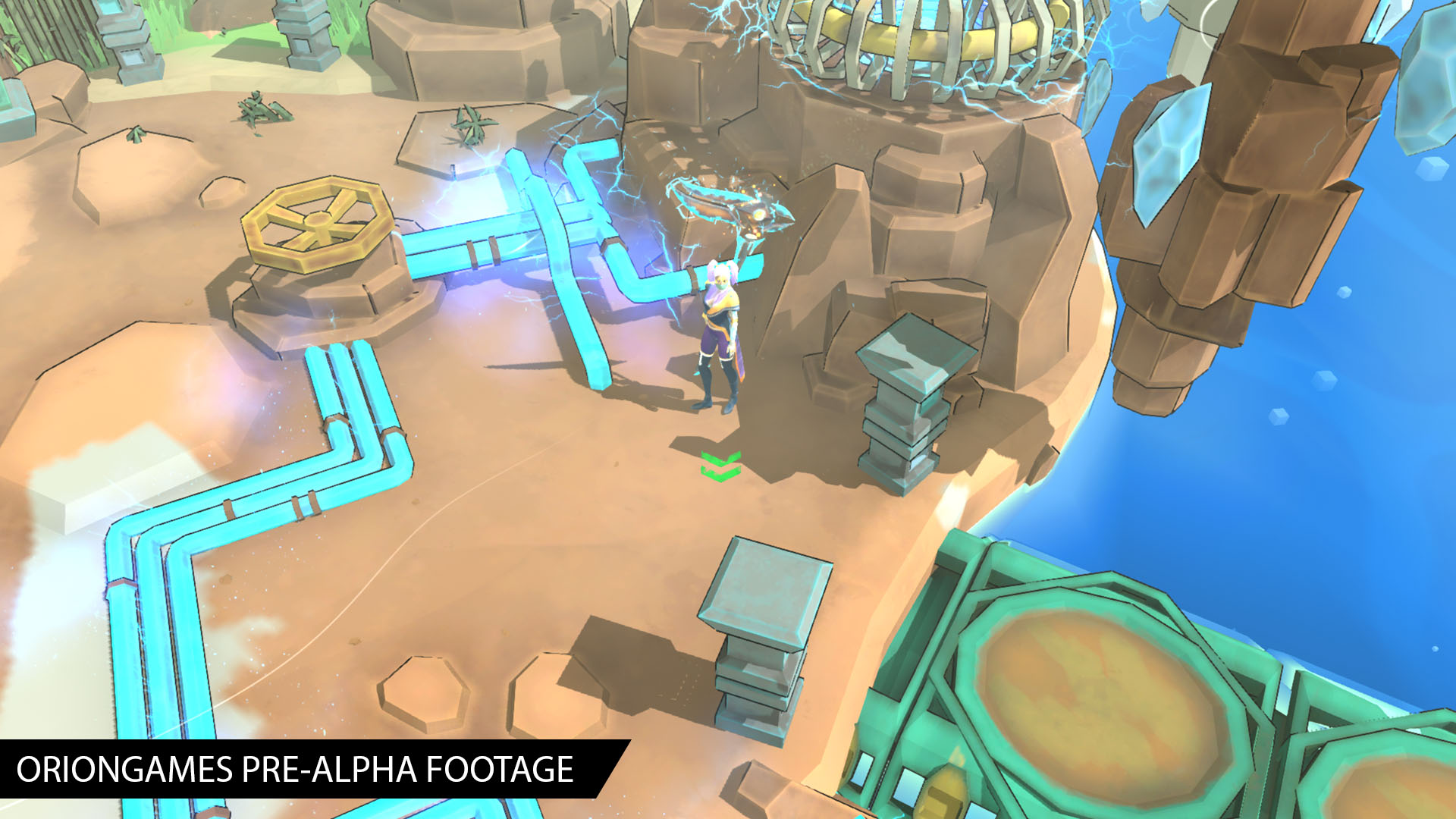 Gameplay
Paint! With every step you take, breath life into a world devoid of color. Master the elements of artistic expression and unite the world in a painting of everlasting rainbow.
Fight! Defeat surreal enemies who draw power from a style of art that has become their entire being. Learn how to control the gift of color and manipulate the life force driving this unique world.
Discover! Explore a fascinating world with varied biomes, dilapidated temples and entire realms transformed into unique visual styles by the beliefs of their inhabitants. Uncover the dark secrets of your past, present, and future. Chose your own role as the Apostille of Color!