OrionGames – Live a Story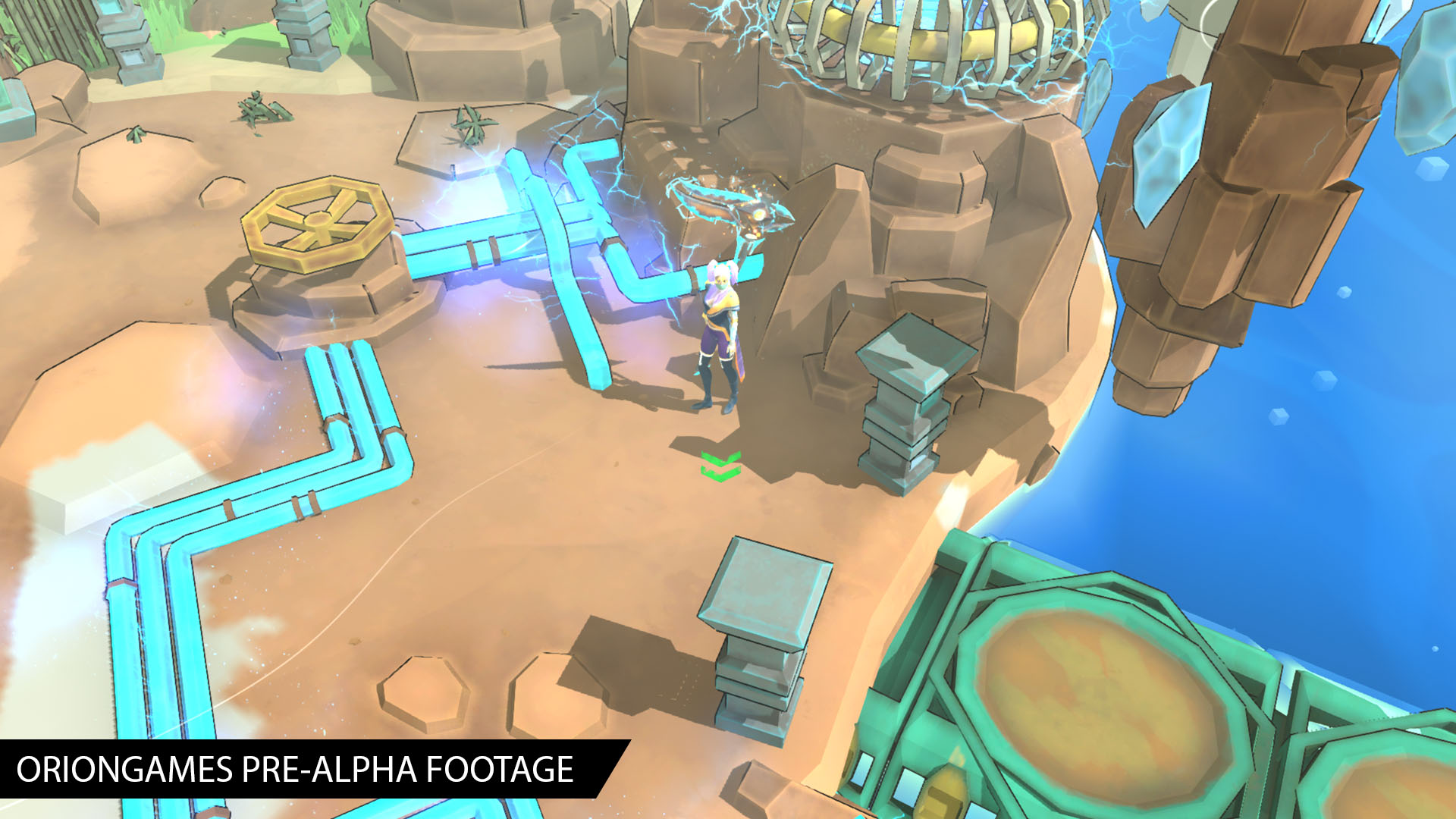 Gameplay
Explore an island and learn to control fundamental forces of the universe as you uncover a mystery surrounding vanished humankind.
Unite or subjugate the island's inhabitants as you prepare for a fast-approaching snap freeze winter.
Explore varied biomes, dilapidated temples and abandoned research facilities alongside your loyal pet.
Play minigames that are designed to reveal what kind of a person you are.
Choose whom to partner up with and whom to betray.