OrionGames – Live a Story
Story
Download a portion of the story here
"Live" … a tentative heartbeat… "Breathe" … a gentle movement of the chest… "Open your eyes" … a blinding brightness.
fell out of the vat to the sound of slushing water which drowned out my moan as I hit the ground. I lay motionless for what seemed like eternity before I pushed myself of the ground and promptly fell back down. In the glow of the sickly green light coming from the tank I realized that my right hand was robotic, as was my left leg. Panicking, I started touching my body with what I considered to be my human hand, searching for more metal that seemed to be implanted in my body. Part of my face was cold and sensationless as was half the area on my stomach.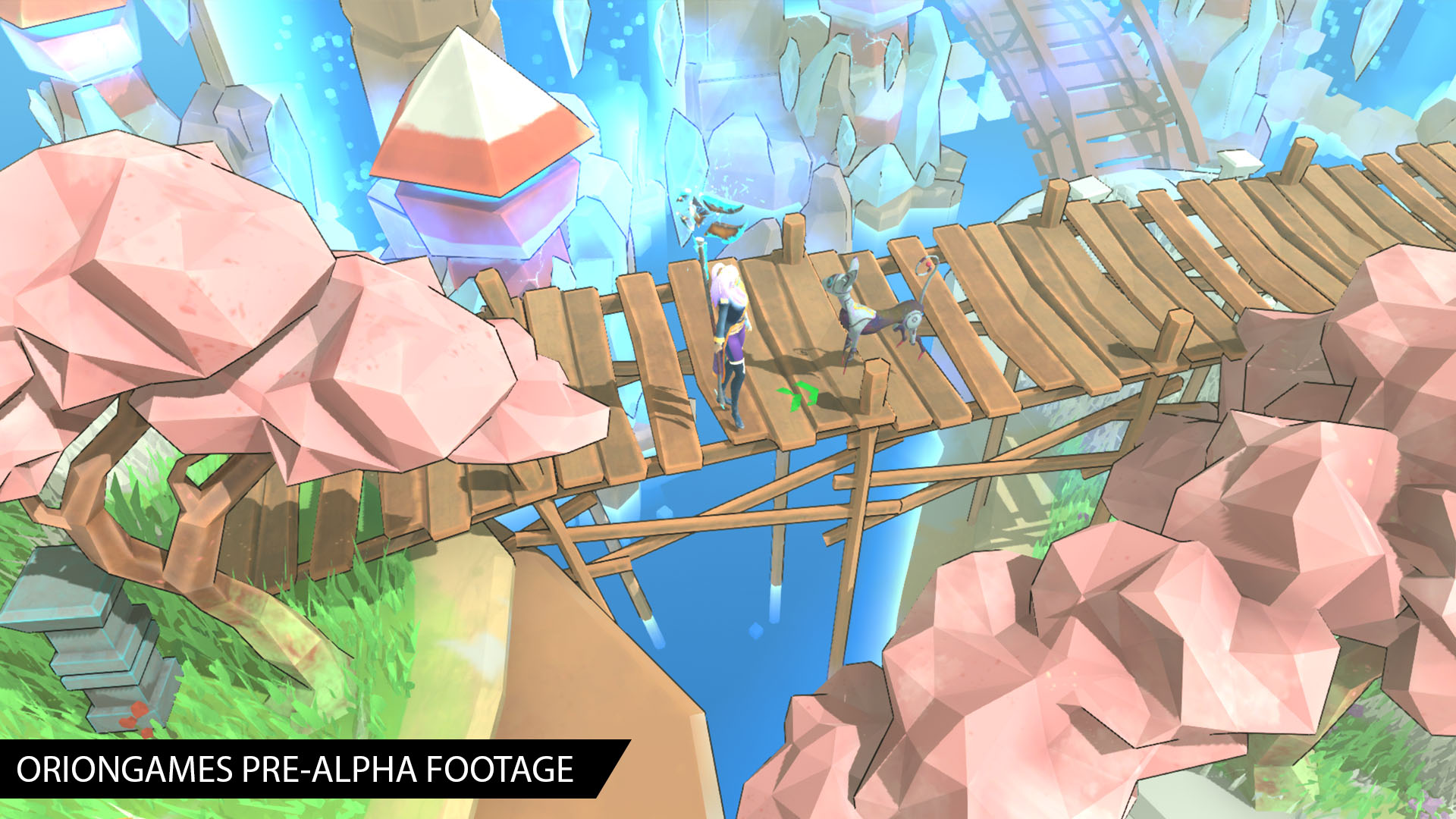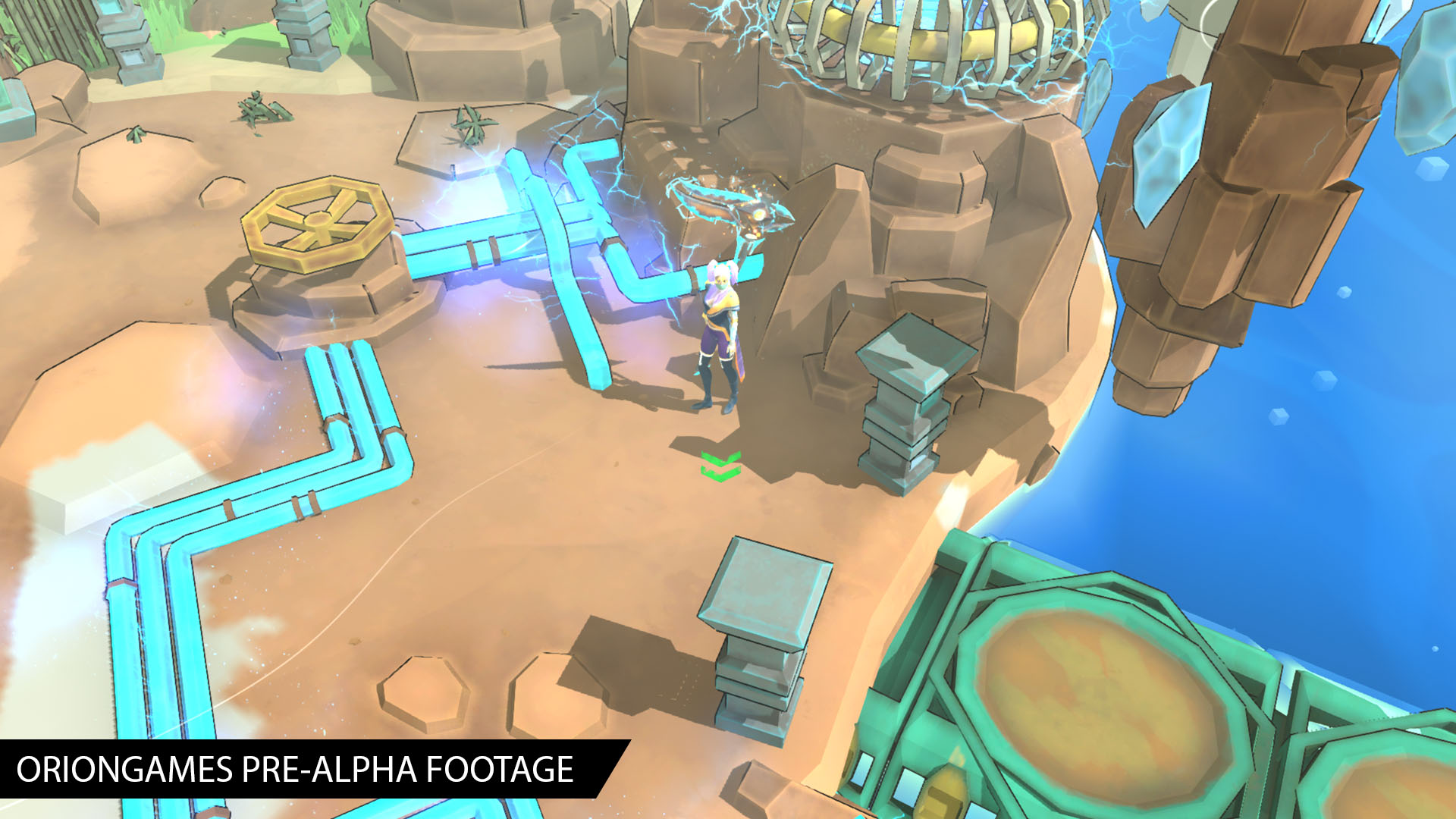 Gameplay
Explore an island and learn to control fundamental forces of the universe as you uncover a mystery surrounding vanished humankind.
Unite or subjugate the island's inhabitants as you prepare for a fast-approaching snap freeze winter.
Explore varied biomes, dilapidated temples and abandoned research facilities alongside your loyal pet.
Play minigames that are designed to reveal what kind of a person you are.
Choose whom to partner up with and whom to betray.

Latest News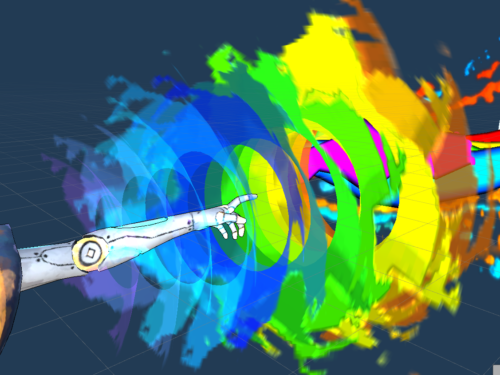 It's been a while since our last update and we've been quite busy. We're really exploring what "color is life" means in our game. We're still not ready to reveal all the changes we're making, but we're confident that they'll make our game feel completely unique. Stay tuned for future updates as we discuss the […]
Read More