Update #4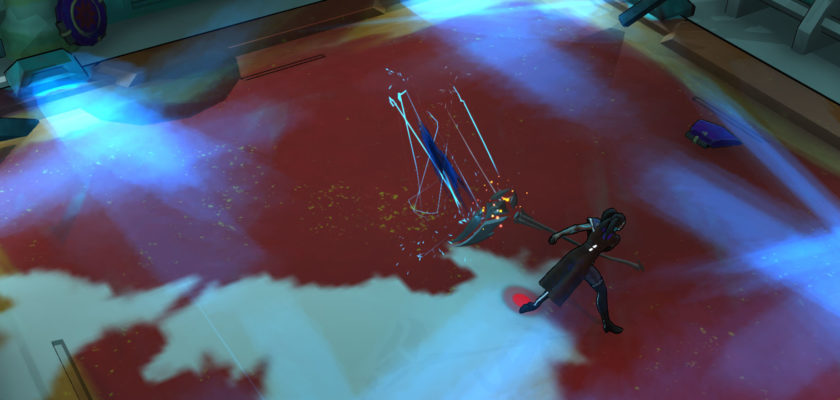 It's happening! We're putting the finishing touches on our demo and about to enter a very exciting part of our journey. But, before that, we have a new addition to our team: Jur Kampman joined us as a senior programmer and he's already killing it, working on our journal and dialogue code. Welcome, again, Jur!
Very soon we'll start sharing our game on social media, so keep your eyes open 🙂 . Furthermore, we'll start working on the second level of the game, the island itself. Stay posted for updates on that front.
We've just about finished Liv's (our main character's) animations, textures, and code, and we also finalized all our enemies in the level except for some small tweaks to the boss. Now we're wrapping up some cool physics-based powers for Liv and improving the flow of gameplay (with some small UI changes here and there).
Finally, for show and tell this week we're showcasing our protagonist, Liv. She's a partially cybernetic young woman who wakes up in an abandoned lab and tries to figure out her place in the world. She wields fundamental forces of nature such as gravity, electromagnetism, and time, and a semi-conscious, futuristic scythe. So cool!