Update #3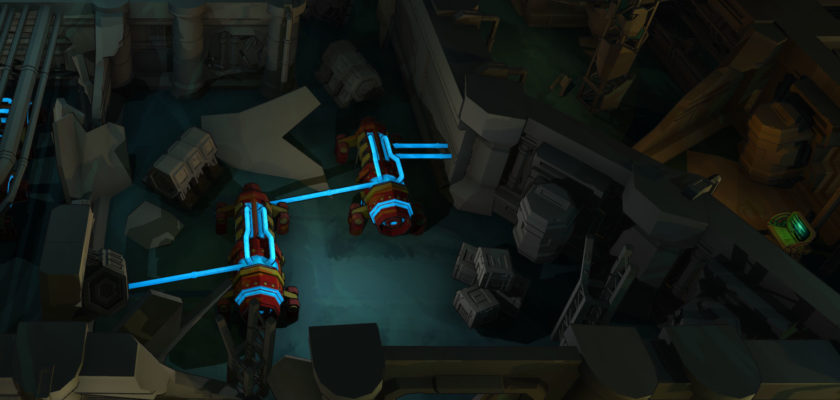 Hi all,
It's been a while since our last update, and we've been working hard on pulling all the loose strings together. We remodeled our protagonist up to our standards, finished the environment and designed the first minute of the game (dialogue, sound effects, visuals). We're still finishing AI and our combat system as well as our in-game menu, but all the key elements are there already, and we fully expect to finish our demo in the next two weeks (fingers crossed!).
We're also going to have a new addition to our team, we'll share that information in our next update.
This week we're sharing an art asset of generators that are strewn throughout the level. Restarting them will restore power to various facilities and open access new areas to explore.