Update #1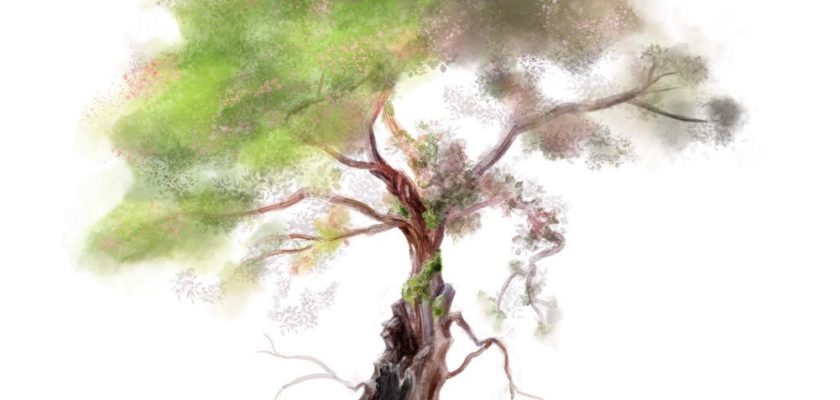 Hi all,
We're working quite hard on our main character model and we're starting to work on AI for a different type of enemy you'll fight at the beginning of level 1.
We're very excited to finish coding in the basic powers you can use to augment your combat experience and we hope to also tackle the journal (in-game) menu this week. It'll be stylized as a field journal with sketches and text explaining the characters you encounter, as well as the environments and Liv's thoughts as she progresses through the world.
Finally, for show and tell this week we're showcasing a piece of concept art for a tree in-game. The story of our world is one of war and destruction and we want every piece of Project Island to illustrate it, even in the most minute details. This particular tree was destroyed by time fluctuations. Let us know what you think!